Laser Skin Rejuvenation
Balance Clinic's expert staff with over 16 years experience and revolutionary laser technology can offer you a wide range of medical grade laser treatments for the face and body.
Beautiful skin at any age!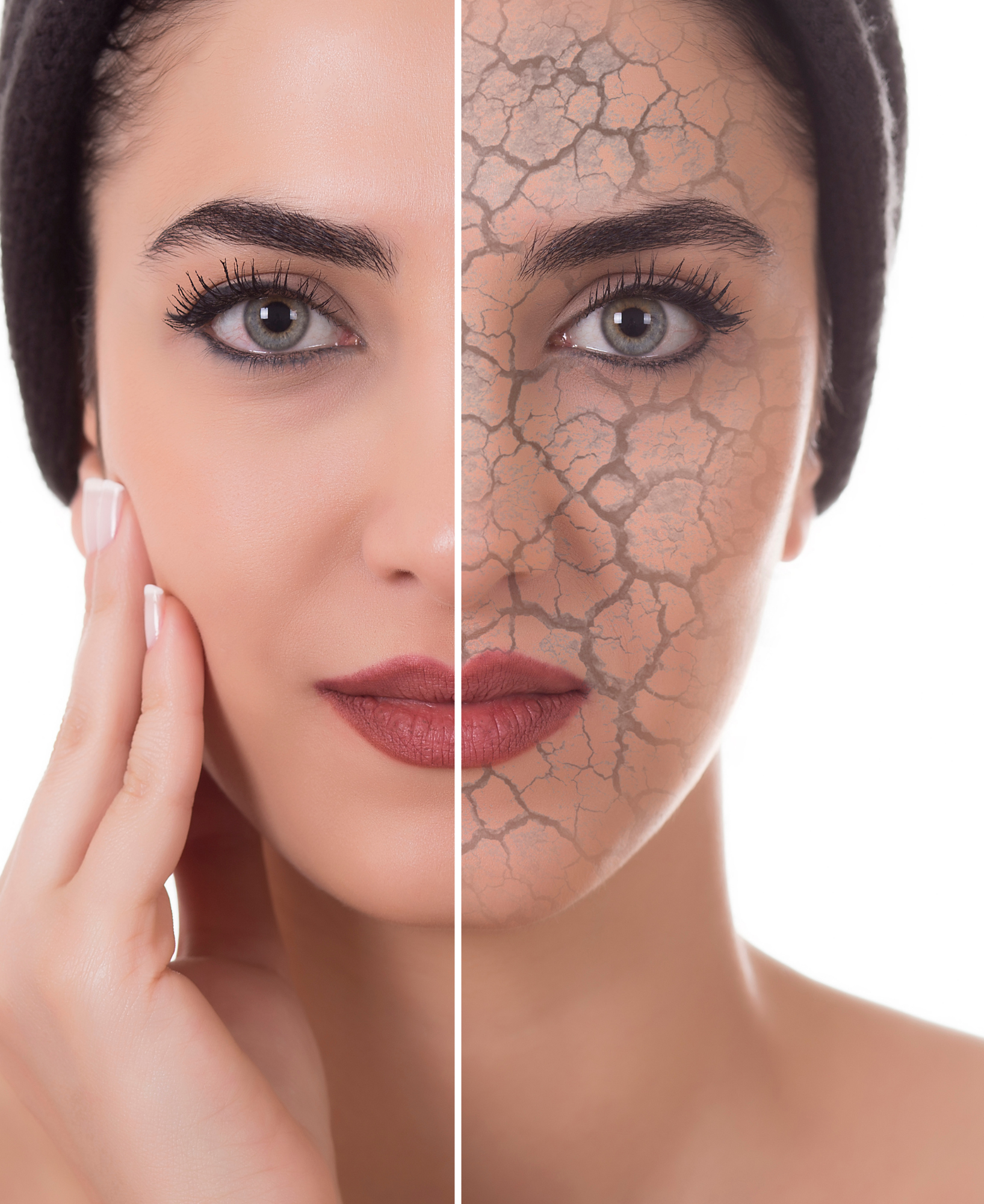 What is laser skin rejuvenation?
Medical Grade Laser Skin Rejuvenation is a safe, easy and effective way to get rid of a variety of benign skin conditions such as facial imperfections. It offers a safe, non invasive solution that can be tailored to your individual needs providing superior cosmetic results and outstanding satisfaction.
What can we treat?
This anti – ageing treatment can have dramatic results in the skin when it comes to firming and plumping lines and wrinkles. It can also be used to treat ance, scarring and pigmentation.
Hyperpigmentation
Rosacea
Thread veins
Acne Rosacea
How does the treatment work?
The skin is lightly cleaned of oils after which ultrasound gel is applied. Both you and the operator will wear protective glasses to keep your eyes safe from the bright flashes of light.
The flash lamp is held on the skin by the operator, where a flash of light is sent through the skin by the pull of a trigger. This happens once every 2 seconds. After each flash, the lamp is moved to the next area of the skin and this continues until the treatment has been completed. Once the treatment is over, the gel will be wiped from your face and sun protection is applied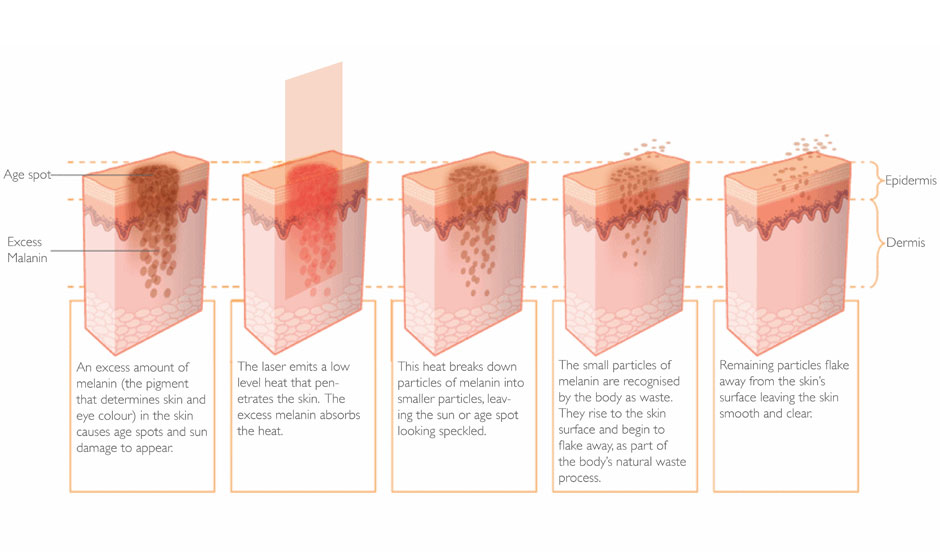 Enlarged Pores & Acne Scares
Restore Confidence
Dramatically reduce the appearance of enlarged pores and acne scarring
Completely Safe,  Non-invasive solution that can be tailored to your individual condition and skin type, providing superior cosmetic results
Correct Sun Damage and photo aging with Intense Pulsed Light Photorejuvenation.
Notice a significant reduction of unwanted pigment. Suitable for neck, face, chest, arms and hands. 
Broken Capilliaries
With advanced medical grade laser treatments, there is no longer any need to live with redness caused by broken capillaries.
Men and women can be successfully treated for dialted blood vessels without damage to healthy surrounding skin.