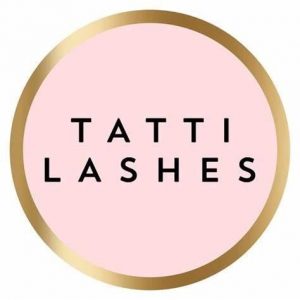 Unlike temporary, false eyelashes, which attach to the lid on a single strip, eyelash extensions are individual lashes. They attach directly to your natural lashes, one at a time. This process takes several hours to complete.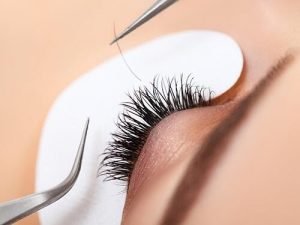 Eyelash extensions are designed to remain intact for the average growth cycle of natural lashes, around six weeks to two months. During this time, maintenance is required to keep the extensions looking fresh and natural.
Eyelash extensions are made from several different types of material. These include synthetics, such as faux mink and plastic fibers, or natural materials, such as silk and mink.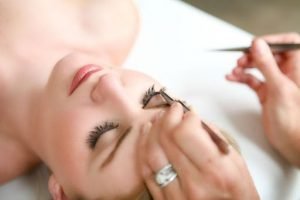 Price lists 
– Mink Individual Lashes – € 70
– Eyelash Refills – €50
– Eyelash Extension Removal