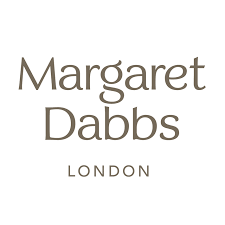 The iconic Margaret Dabbs London range provides foot care treatments that have been expertly formulated to give your feet the treat they deserve. With everything from foot lotion for hydration and nourishment, to foot oil that illuminates the skin, these luxury products are perfect for getting your feet ready for sandals this summer.
For an extra treat and to leave you feeling like you're walking on air, try our foot soak that's designed to deliver immediate, effective relief for fatigued feet and ankles.

It is the most thorough foot treatment you will ever receive Whatever your concern, hard skin, corns, callus, dry skin, bunions, ingrown toe nails, an ageing foot and biomechanical and gait related issues – all are addressed within the treatment.
It gives outstanding treatment results, making your feet look and feel like new as every aspect of the foot is addressed with a firm eye on cosmetic Podiatry as well as preventive medical concerns.
Every 45 minute treatment is bespoke and expert product formulations will transform the feet, both how they look and also how they feel and will maintain the treatment results at home. Extremely popular with both men and women alike, you will leave feeling like you are walking on air.
Pedicure Price lists:
Margaret Dabs pedicure 45 mins – €45
Margaret Dabs pedicure 60 mins – €55
Margaret Dabs pedicure 60 mins – €69