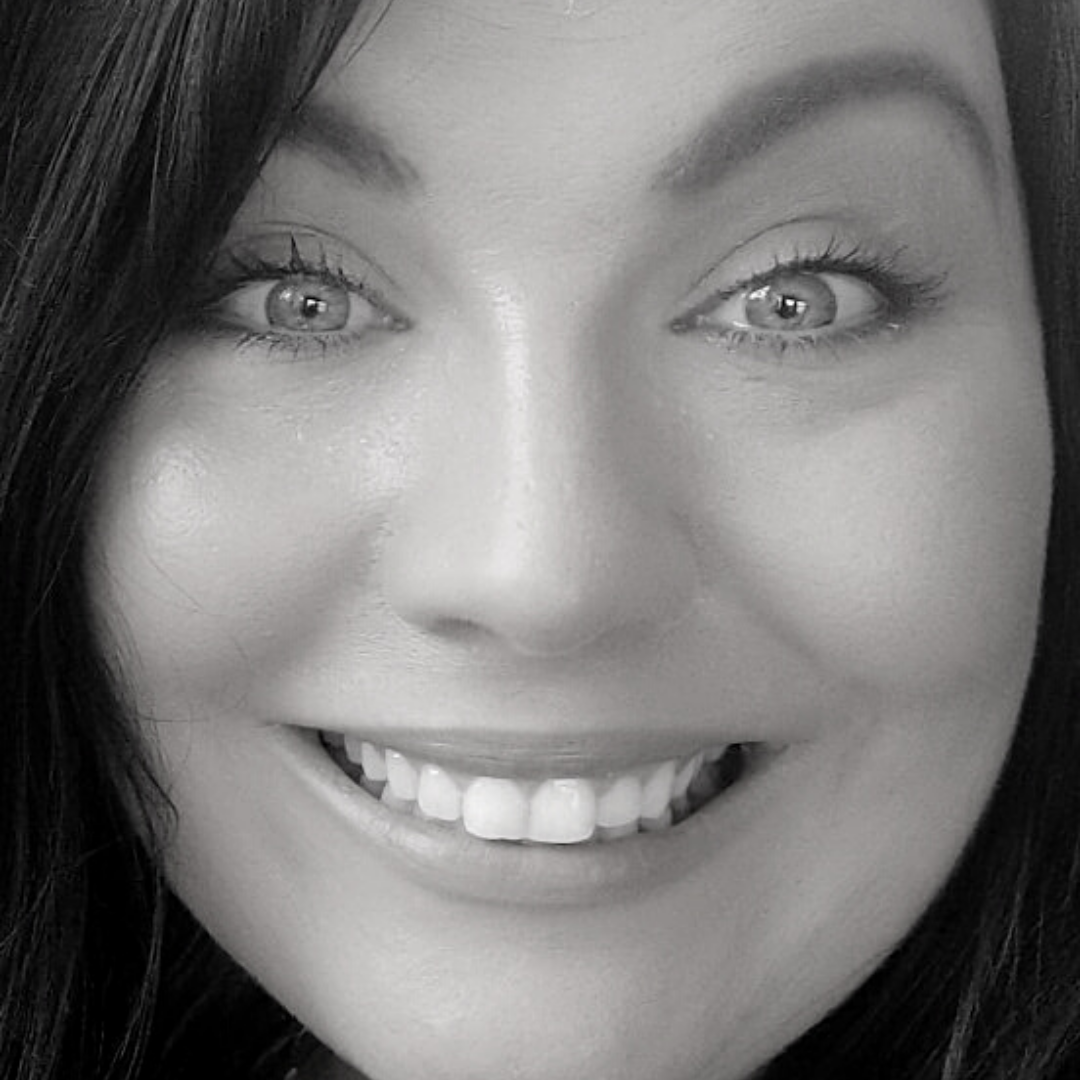 Marie Reilly
Senior Therapist
I completed my training at West College Scotland receiving a Higher National diploma
qualification. I have over 10 years experience in the beauty and aesthtetic industry gained within
a variety of busy spa and clinic environments. I have worked as a medical aesthetician for 6
years in one of the UK's most prestigious cosmetic clinics and worked in a famous 5 star spa
treating a number of celebrities.
Throughout my career I have developed a vast wealth of knowledge and experience.
I am extremely passionate about skin health and ensuring I can give my clients the best
possible results. I have worked for Elemis as a skincare specialist and I am fully trained with
various medical grade skincare brands.
I am trained in all types of beauty treatments however I specialise in laser hair removal, thread
viens, pigmentation removal, skin peels and micro needling. I absolutely love my job and building relationships with clients. I think it is important to build their trust to make sure they get the service and the results they desire.
Lumenis Stellar M22 IPL – Thread veins, open pores, pigmentation, ageing skin & uneven skin texture.  Balance Skin Needling – Microneedling & radio frequency.